Welcome to the Biomechatronics Group!
Goal: Microengineering tools for Quantitative Biology and Medicine
Our goals are focusing on developing new micro-technologies and using physical approaches to obtain a quantitative understanding of fundamental biological processes to contribute development of personalized medicine following Galileo's quote: "Measure what is measurable, and make measurable what is not so".
Biological Questions, Technical Approaches: Microfluidics, MEMS and Mathematical Models for Quantitive Cancer Biology, Microbiology and Plant Biology; Laparoscopic tools and Robotics Surgery.
Principle Investigator: 
Meltem Elitas, PhD, Mechatronics Program at FENS, SU. melitas@sabanciuniv.edu
Our first EU Grant: Marie Curie IF 🙂
http://fens.sabanciuniv.edu/en/announcements-detail/71612
Sabancı Üniversitesi Mühendislik ve Doğa Bilimleri Fakültesi (MDBF) Öğretim Üyesi Meltem Elitaş AB Ufuk2020 Marie Sklodowska Curie Uluslararası Burs ve Araştırma Dolaşım Destekleri (MSCA)'nden fon aldı.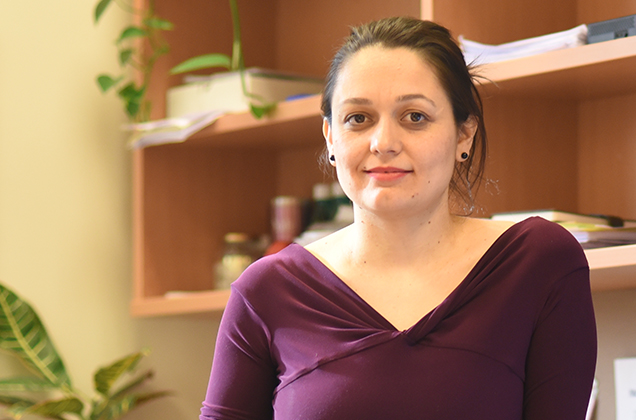 We get TUBITAK Kariyer Grant 🙂
Congratulations for our PURE students, thanks for this great work guys! 
Umut Göğebakan is going to KTH Royal Institute of Technology for his summer project
Congratulations Umut Göğebakan!
Alara's success 🙂 
Ege and Enver's success!
Hande's success at SPIE 🙂