News
Today we welcome Mert Firat for our summer high school seminar. We highly appreciated his kind support!
Our new lab members will be starting in September, welcome!
Enver Ersen, BSc. Mechatronics Engineering, Sabanci University.
H. Yusuf Altun, BSc. Moleculer Biology and Genetics, Bilkent University.
Sumeyra Vural, BSc. Genetic and Bioengineering, Yeditepe University.
Yagmur and Hande's graduation commencement! Congrats!
Congratulations Enver!
Meltem Elitas became an Editorial Board Member for the Scientific Reports, Nature!
Marie Curie Open Lab Day for primary school students at SU Biomechatronics Lab Sabanci University
Our first EU Grant: Marie Curie IF 🙂
http://fens.sabanciuniv.edu/en/announcements-detail/71612
Sabancı Üniversitesi Mühendislik ve Doğa Bilimleri Fakültesi (MDBF) Öğretim Üyesi Meltem Elitaş AB Ufuk2020 Marie Sklodowska Curie Uluslararası Burs ve Araştırma Dolaşım Destekleri (MSCA)'nden fon aldı.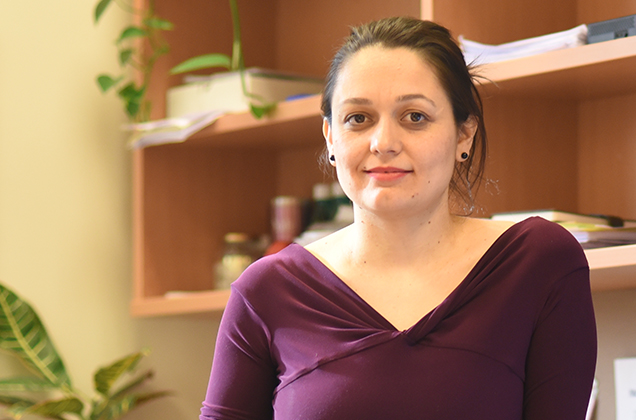 We get TUBITAK Kariyer Grant 🙂 
We will welcome primary school students in Biomechatronics Lab on May 30 in the concept of our Marie Curie Grant, their t-shirts and experiments are almost ready!
Yagmur Yildizhan got accepted from KU Leuven for her Doctoral studies! Congratulations Yagmur!
Umut Göğebakan is going to KTH Royal Institute of Technology for his summer project
Congratulations Umut Göğebakan!
Alara's success 🙂 
Ege and Enver's success!
Hande's success at SPIE 🙂
Awards
| | |
| --- | --- |
| 2016 | The first prize in the 11th National Oncology Research Symposium with a project proposal titled "Design and production of a high-precision microfluidic device to study the effects and tolerance of Sorafenib in liver cancer cases". |
| 2016 | The first prize in the 8th Surgery Research Congress held by the Turkish Surgery Society for the innovation of "Continuous Laparoscopic Surgical Stapler" device. |