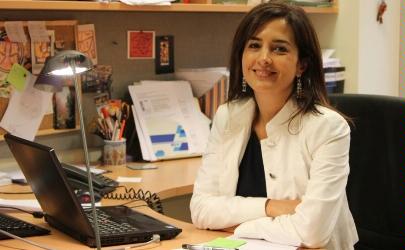 Işık D. Özel is an associate professor of political science at the Faculty of Arts and Sciences at Sabancı University. She received her Ph.D. in Political Science from the University of Washington and held a postdoctoral fellowship at the Barcelona Institute of International Studies (IBEI). She has worked as a fellow and visiting professor at several institutions so far including Hertie School of Governance, Freie Universität Berlin, el Colegio de Mexico and UNED.
Broadly situated in comparative political economy, her research examines the politics of institutional change in middle-income countries along with its diverse outcomes. Her main research interests include the politics of regulatory institutions, social policy and education. She explores the forces of (comparative) regionalization and globalization; the ways in which they affect domestic institutions in the concerning policy fields; and transform state-society relations. In the context of comparative regionalization, she particularly addresses the EU enlargement and the Neighborhood Policy.
Her work has appeared in a number of outlets including the Journal of European Public Policy, Regulation & Governance, and Democratization, among others. She is the author of "State-Business Alliances and Economic Development, Turkey, Mexico and North Africa" (Routledge, 2014). Özel is a board member at the Center for Economics and Foreign Policy (EDAM) and the co-founder of Turkish Political Economy Society.