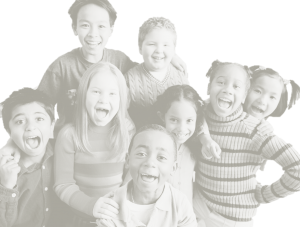 I am an Associate Professor of social psychology at the Faculty of Arts and Social Sciences. After completing my BSc degree in psychology at Bogaziçi University, I continued my academic career at the University of Surrey (MSc in Research Methods) and at Goldsmiths, University of London (PhD) in United Kingdom.
I like to conduct both theoretical and applied research in the field of intragroup and intergroup relationships. I am interested in exploring relationships between various intergroup processes among both majority and minority group status children and adults. My main research areas include intergroup contact and cross-group friendships, prejudice and discrimination, social identity, and psychological well-being.
Recently, I have been working on various projects with international collaborators, including collective narcissism among minority group members, collective ownership threat, and social identity processes in vegetarianism.
Please visit my groupsy lab at: https://www.groupsy-lab.com/ for more details about our current research and projects.