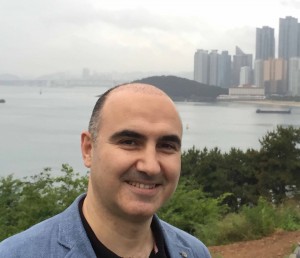 Devrim GOZUACIK, MD PhD
Associate Professor and Research Group Leader
SABANCI University
Faculty of Engineering and Natural Sciences
Molecular Biology Genetics and Bioengineering Program
Orhanli – Tuzla, 34956
Istanbul, TURKEY
Phone: +90 216 483 96 17
Fax: +90 216 483 95 50
e-mail: dgozuacik@sabanciuniv.edu
Click here for Dr Gozuacik's full CV / Devrim Gözüaçık kimdir? Özgeçmişi için tıklayınız.

THE 100 Under 50 University Rankings 2015
G LAB NEWS:
– Dr Gozuacik 's interview for the Workshop Magazine of the national drug industry. Click here.
– Devrim Gözüaçık hakkındaki TV ve gazete haberleri için / For TV-newspaper news about Dr Gozuacik  tıklayınız/ click.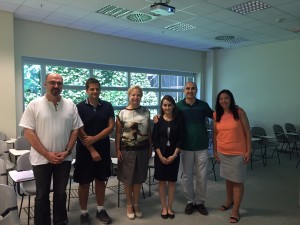 – Our PhD graduate Kumsal Ayse Tekirdag is awarded the "Molecular Biology Association Successful PhD Award". Click here.
So far, 6 MSc and 2 PhD students graduated and 6 postdoctoral scientists were trained in the G Lab (in total 14 graduates). Click here to see their names and current positions.
6 PhD more students, 3 MSc students and 2 postdocs are currently being trained in the G Lab…
Moreover, many dozens of undergraduate students, graduation project students and summer interns from all around the world worked in the G Lab.
.
– YouTube videomuz  için / To see our Youtube video tıklayınız/click
– Kısa üniversite kampüs turu için / For a campus tour tıklayınız/ click
– Follow GOZUACIK LAB in Facebook: https://www.facebook.com/gozuaciklab
– GOZUACIK LAB in Twitter now. GÖZÜAÇIK Laboratuvarı Twitter'da. Click/Bas 

For Selected Publications click here.
DG in Researchgate click here