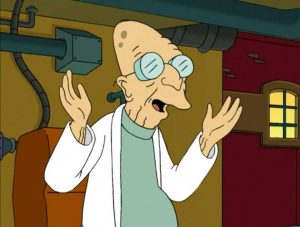 Great news everyone,
You have just entered my web site. Let me give some information about me.
My name is Ali Arda Gençali and I prefer to use my middle name, Arda. I born (in 1992), raised and currently living in Istanbul. I graduated from Istanbul Technical University Physics Engineering program in the deans honour list. After I got my physics master degree from Sabanci University, currently, I am a physics PhD student at Sabanci University.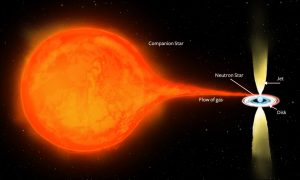 I like to study in astrophysics, especially with compact objects like neutron stars because of the super features of them. For further information about my research areas, you may check the related section(s).
If you wonder, what I do in my life. I like to travel a lot and during this travels, I take lot of photos and share only few of them on Instagram. In addition to that, I like to sail and that because during year I try to attend as much as race I can. The other things I like same as most of the human beings such as listening music, reading books (articles doesn't count), swimming, trekking and on and on.
Thank you to check this site and read all of it. May the force be with you.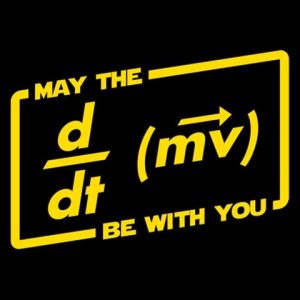 Ali Arda Gençali