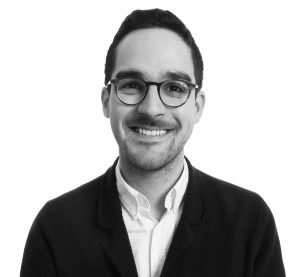 I work as an Assistant Professor at Sabanci Business School, Sabanci University, Turkey. My research is on behavioral strategy, managerial biases, and entrepreneurship training. I teach Entrepreneurship and Strategic Innovation.
I am originally from Ankara, Turkey.
You can challenge me to a chess game here.
You can see my film ratings here.