Posted on June 1st, 2012 by Adam
The Bilgi University ELT conference took place on May 12th, 2012 and revolved around the theme of ?Using Resources Efficiently?. Sabancı University?s School of Languages was well represented at the event, featuring a plenary talk from Deniz Kurtoğlu Eken, a keynote speech from Zeynep Urkun, as well as my  concurrent session.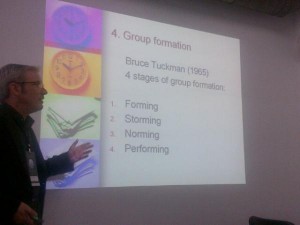 I've written a comprehensive write-up on the School of Languages website.
Here are selected images from the event: