Members
Deniz Sezer (PI)
dsezer-at-sabanciuniv.edu
Faculty of Engineering and Natural Sciences, Room G021
Sabanci University, Orhanli – Tuzla
34956 Istanbul, Turkey
PhD student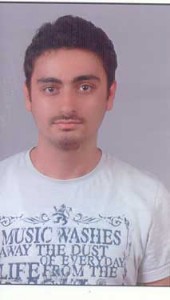 Sami Emre Küçük (Physics)
Supported by TUBITAK-BIDEB scholarship.
Education: BS in Physics, Fatih University, Istanbul, 2011.
Research project: Quantitative understanding of molecular and spin dynamics in liquids with focus on dynamic nuclear polarization (DNP).
 Master's student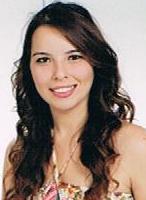 Tuğçe Oruç (Biological Sciences)
Education: BS in Molecular Biology & Genetics and Physics (double major), Izmir Institute of Technology, 2013.
Research project: The role of lipid bilayer in mediating drug synergy.