Welcome (Hoş geldiniz)! I am an Associate Professor of Economics at Sabanci University. My research interests lie at the intersection of macroeconomics and public economics. I am particularly interested in economic inequality, social insurance, redistribution, and optimal taxation.
Please click here to be redirected to my personal webpage: www.hakkiyazici.com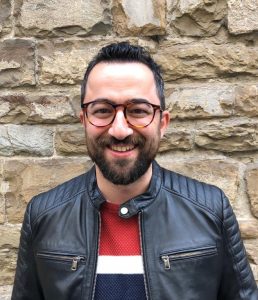 Hakki Yazici
Associate Professor of Economics, FASS, Sabanci University
Research Interests. Macroeconomics, Public Economics, Applied Theory.
Mailing Address. Sabanci University, Faculty of Arts and Social Sciences. Orhanli, Tuzla, 34956 Istanbul, Turkey.
E-mail. namesurname@sabanciuniv.edu
Phone. +90-216-483-9331