About Me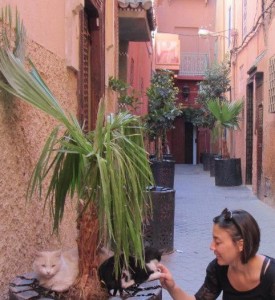 I received my MSc. degree from Electronics Engineering Program at Sabanci    University, Istanbul and my BS degree from Istanbul Technical University Computer Science Department.
I was  involved in Tübitak Project entitled: Assessment of Fluid Tissue Interaction Using Multi-Modal Image Fusion for Characterization and Progression of Coronary Atherosclerosis under supervision of Assoc. Prof. Dr. Gözde Ünal.
I was also a teaching assistant for Computer Vision and Data Structures courses offered in Sabanci University, Faculty of  Engineering and Natural Sciences.